Favorites
The Favorites page includes all Capsules you've marked as Favorite by clicking the star icon in the menu located in the upper right corner of each Capsule tile.
This option is only available in Play mode.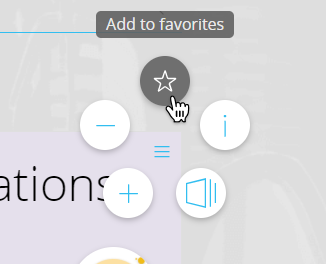 When a Capsule is marked as favorite, the icon will turn blue to reflect that status.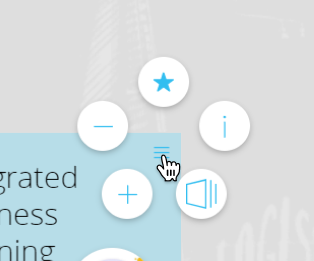 You can remove a Capsule from your favorites by clicking on the blue star icon, from the following pages:
The Capsule browser in Play mode
The Favorites page
The Recents page