Recents
The Recents page includes all Capsules you have opened in Board, sorted by the date you last opened them.
In this page you can interact with Capsule tiles as you would in the Capsule browser with Play mode enabled.
The Recents page is automatically populated and cannot be emptied or edited.
The burger icon (

) in the upper right corner of a Capsule tile will let you perform the following actions:
Add/Remove the Capsule from your favorites
See the Capsule info
Show the Screen list
Enlarge the tile size
Reduce the tile size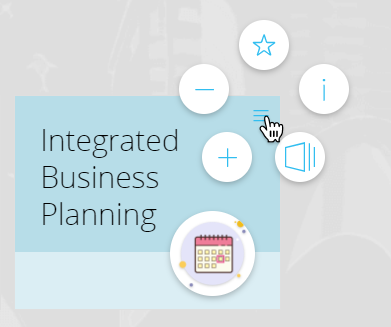 You can also perform a contextual search, using the search field in the upper right corner of the page.